2018 Family Day for TAYA Group North employees Raised Concern for Marine Ecology through Edutainment
2018-11-13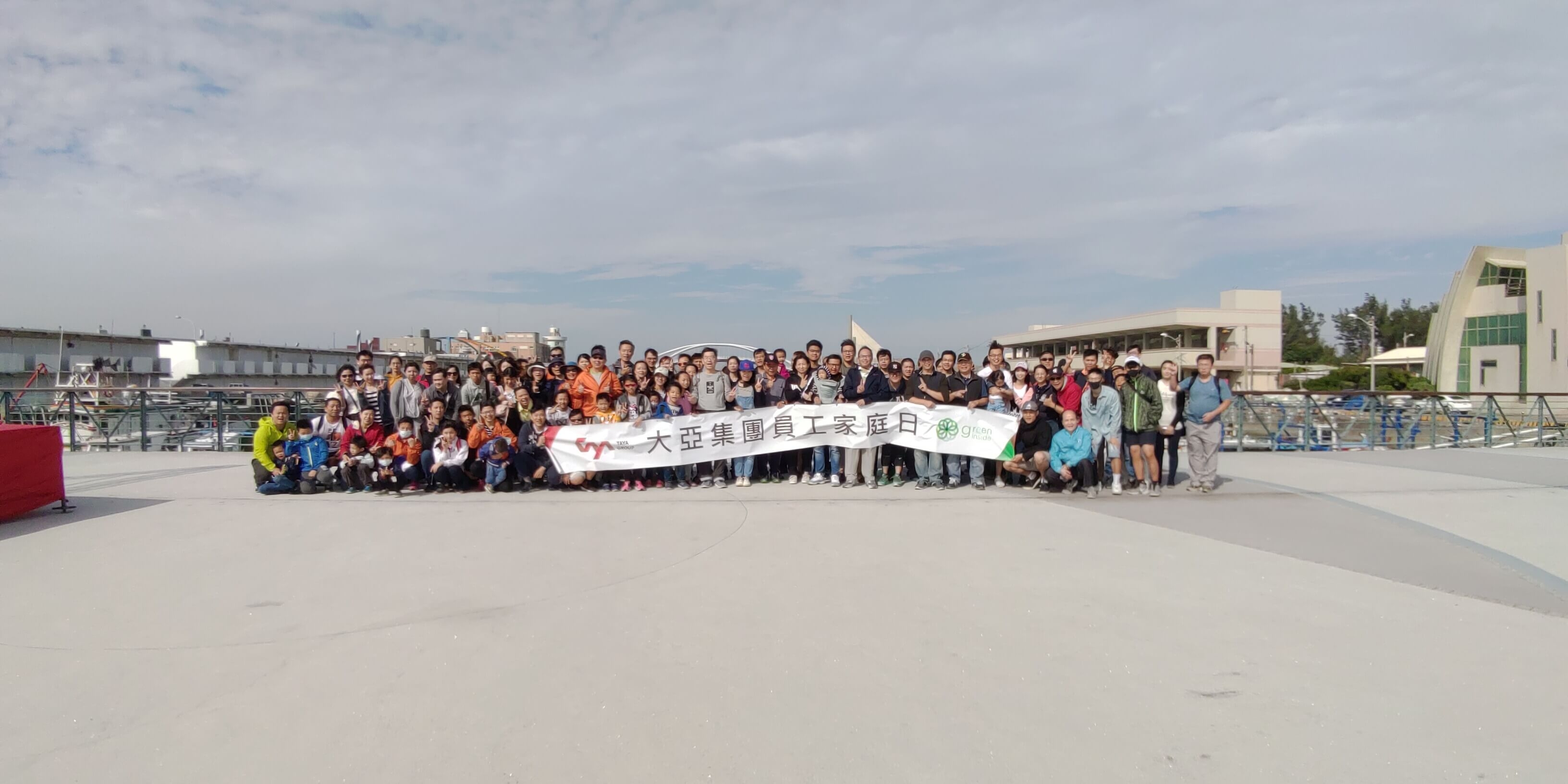 Visit : 681
2018/11/10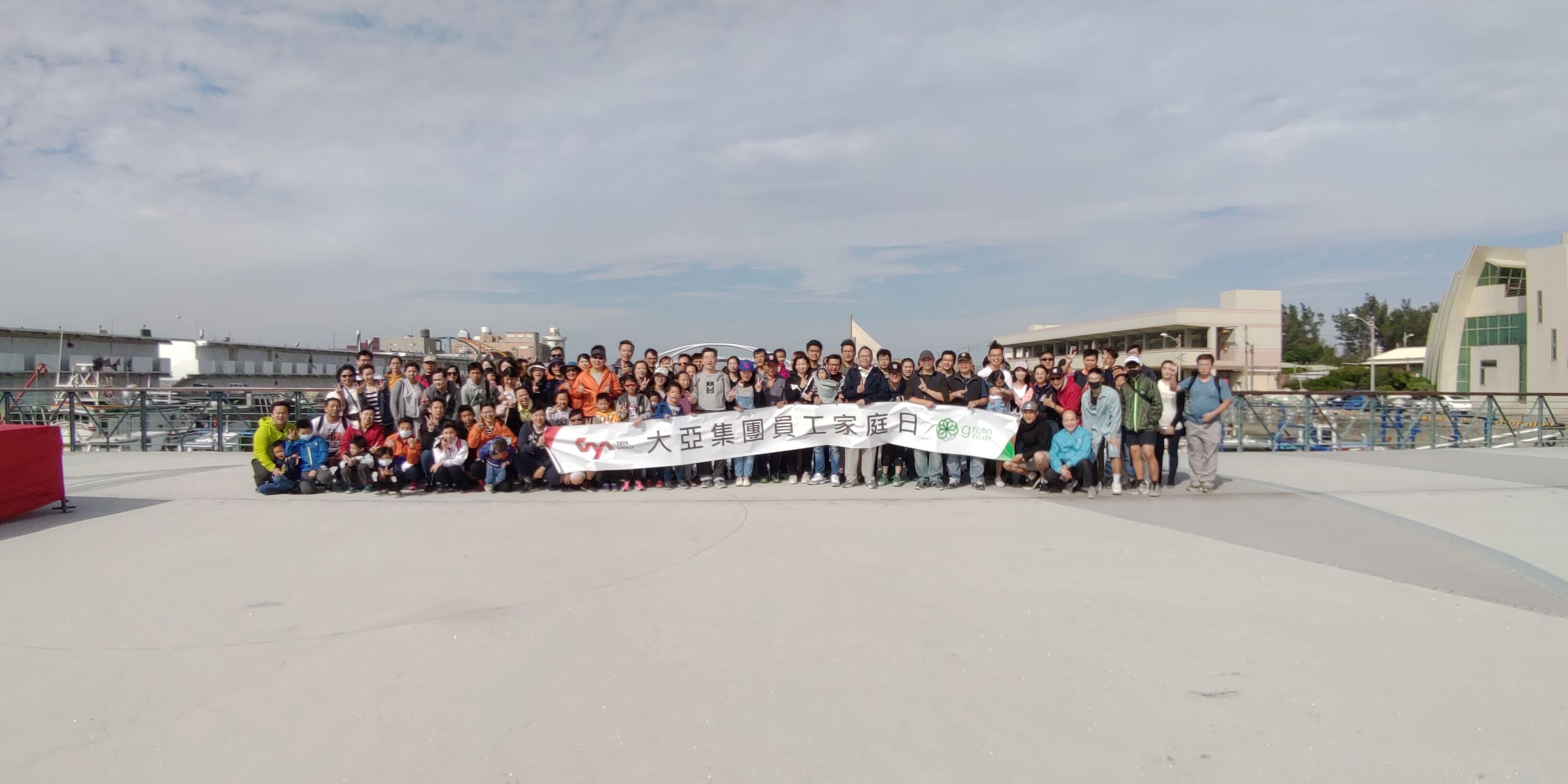 On November 10, TAYA Pristine Homeland Foundation organized a Family Day for TAYA Group North employees at Yongan Fishing harbor in Taoyuan City. Activities which were organized by TAYA Electric Wire & Cable, Cuprime Material, Cugreen Metal Tech, TAYA Venture Capital, Ta Heng Electric Wire & Cable, and United Electric Industry were centered around the three themes of beach cleaning, culinary feast, and cycling & leisure. Over 160 employees and their family members participated in this event. All participants regardless of their age and gender made joint contributions to the marine ecological environment under the leadership of TAYA Chairman Shen, Shang-Hung.
        The beach-cleaning activity at Yongan Fishing Harbor has been held for four consecutive years. TAYA Pristine Homeland Foundation embraces a spirit of long-term commitment to the environment and records its achievements on "International Coastal Cleanup Data Cards".
        The records on this year's coastal cleanup data card reveal that daily life & recreation items (plastic containers, plastic bags, disposable tableware), medical/personal hygiene products (toothbrushes, syringes), smoking (cigarette butts, lighters), fishery and recreational fishing (fishing gear, fishing floats), and other types of waste (slippers, magnets, rags, and clothing) accounted for 64%, 1%, 11%, 14%, and 10%, respectively.
        The five most common trash items were as follows: plastic containers (23%), disposable tableware (21%), other materials such as drink boxes and aluminum cans (11%), fishing floats (10%), and plastic bags (9%).
        This activity gave employees and their family members a chance to make a contribution to environmental protection through concrete action. The awareness among employees about current environmental dangers was raised through edutainment.