Foundation Activity in June - The First Insect Wall, A Leisure Kayak Trip
2020-06-16
Visit : 142
2020/06/16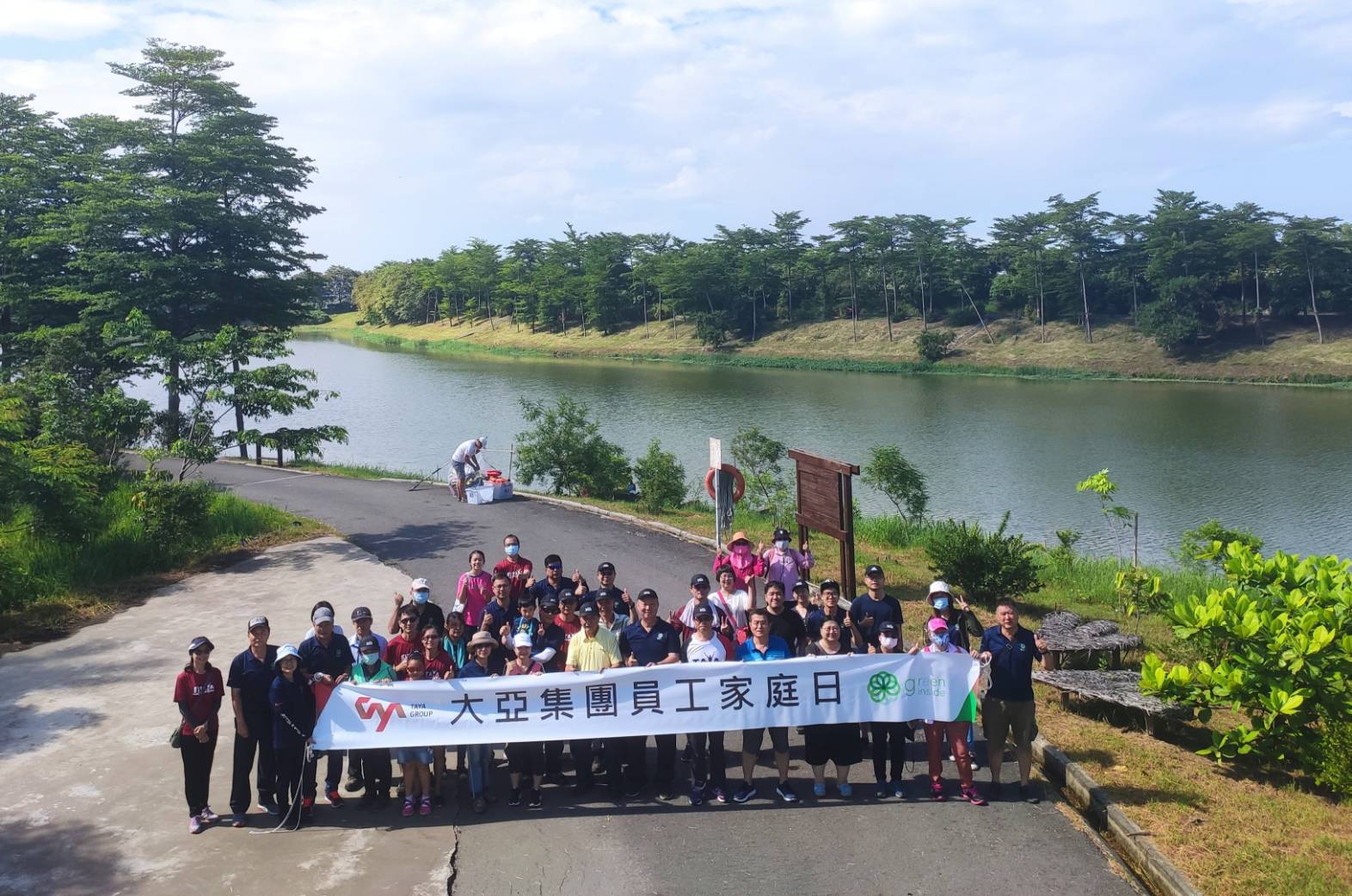 TAYA Pristine Homeland Foundation held a "The First Insect Wall, A Leisure Kayak Trip" activity at the Erren River, Tainan on June 16, with 41 people participating, including volunteers and their family members.
Due to the pandemic, the activities in April and May were stopped. As the pandemic slowed down, we proceeded with our foundation's volunteer activity. In this third activity of the year, we helped build up a home for insects and played kayaks, increasing parent-child relationships while enjoying the event.
During the first half of the activity, the participants were divided into three groups. The first group removed the ipil-ipil to make room for the insect wall to be built; the second group removed the dodder, which is also an alien species as the ipil-ipil; the third group went to clean up the levee. It was scorching that day, yet the volunteers weren't affected by the weather and did their best on the tasks that they were assigned to with passion.
During the second half of the activity was the kayak paddling. After the hard work of weeding and levee cleanup, both adults and children were provided with an opportunity to experience kayak paddling. The leisure kayak trip along the water was interesting and helped relieve stress.
The TAYA Pristine Homeland Foundation holds a volunteer activity every month. With environmental protection as its goal and volunteer teams as its support, the Foundation invites everyone to join and create a friendly beautiful life together.